The word patent is a noun. Patent means (1) a document granting an inventor sole rights to an invention, (2) an official document granting a right or privilege. Patent is also a verb that means (1) make open to sight or notice, (2) obtain a patent for, (3) grant rights to; grant a patent for. Patent is also an adjective that means (1) (of a bodily tube or passageway) open; affording free passage. The following articles and web pages elaborate on the word patent.
The European Patent Office


The EPO provides a uniform patent application procedure for individual inventors and companies that protects the owner in 37 countries. It lists publications, events, and job openings. On the homepage is a guide to apply for a patent. Users can search in several languages. There is also a section called Topics where users can find out more about patents and legislation relating to them.
http://www.epo.org/

United States Patent and Trademark Office


This is the only official web site of the United States Patent and Trademark Office, an Agency of the U. S. Department of Commerce.
http://www.uspto.gov/

United States Department of Commerce


The responsibility of the Department is to foster, serve, and promote the Nation's economic development and technological advancement. Among the Bureaus within the Department are the Bureau of the Census, International Trade Administration, Patent and Trademark Office, and others. The website describes the organization of the Department and its programs.
http://www.commerce.gov/
The following articles provide recent patent-related news.
Samsung Patent Tips Phone With Wraparound Display


Current Galaxy smartphones use a display that curves along the side bezels, but this new display wraps all the way around to the back of the phone.
Ziff Davis. Acquired Saturday, 16 Dec 2017.

Ford faces another legal challenge over hybrid technology patent


The International Trade Commission launched an investigation into a patent infringement complaint against Ford that could prevent the automaker's Mexico-built hybrid electric cars from entering the U.S.
AutoNews.com. Wednesday, 8 Mar 2017 21:22:38 EST. Subscription required.

Waymo's Uber Lawsuit May Be Start Of A Google Patent War


The Alphabet Inc. company has a trove of patents for self-driving car software, hardware and on-road behavior amassed over several years and will fight to protect them.
By Alan Ohnsman, Forbes Staff. Forbes. Wednesday, 1 Mar 2017 10:45:00 -0500.
The following digital image illustrates the word patent.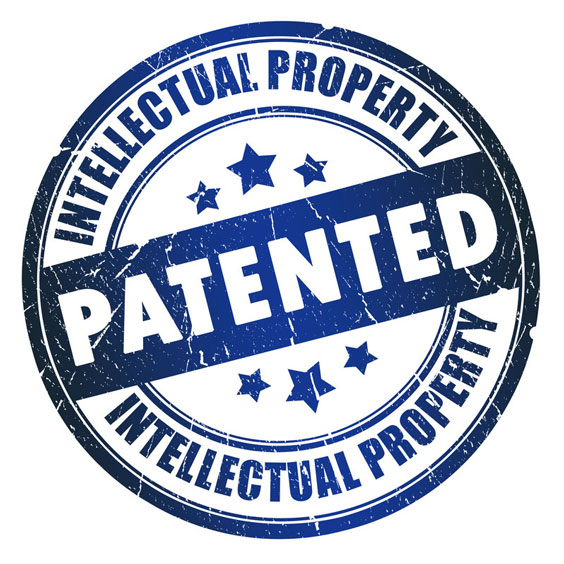 Patented Intellectual Property
---
Copyright © 2012- TagWeb.org.
All rights reserved.