Christianity is a proper noun. Christianity is (1) a monotheistic system of beliefs and practices based on the Old Testament and the teachings of Jesus as embodied in the New Testament and emphasizing the role of Jesus as savior, (2) the collective body of Christians throughout the world and history (found predominantly in Europe and the Americas and Australia). The following articles provide more information about the proper noun Christianity.
Christian Baptism


The topic of baptism is spoken of in the Christian Bible. This website quotes several key passages from the scriptures about the truths of Christian baptism.

https://www.christian-baptism.com/

Plymouth Brethren


The Plymouth Brethren movement is a non-denominational Christian movement that originated in Ireland and England during the 1820s and 1830s.

https://www.plymouthbrethren.com/

Showers Of Blessing


Showers of Blessing is a Christian periodical of transcribed notes which were taken from a series of gospel preachings, teachings, and psalms (1 Corinthians 14:26) given during 1993 and 1994 in Warren, New Jersey.

https://www.showers-of-blessing.org/
The following articles provide recent
Christianity
-related news.
FACT CHECK: No, Preaching Christianity Is Not Illegal In Israel


'It is not illegal to preach about religion in Israel. It is illegal to try and convert people by using monetary compensation. It is also illegal to preach to children without the consent of their parents'
Elias Atienza. Daily Caller. Tuesday, 21 Nov 2023 16:16:49 +0000.

For Mike Johnson, Religion Is at the Forefront of Politics and Policy


The new House speaker has put his faith at the center of his political career, and aligned himself with a newer cohort of conservative Christianity that some describe as Christian nationalism.
Annie Karni, Ruth Graham and Steve Eder. New York Times. Saturday, 28 Oct 2023 03:10:59 +0000.

Taliban Said To Suspect Detained NGO Workers Of Promoting Christianity


Local officials in the central Afghan province where the Taliban detained 18 staffers for a long-serving humanitarian NGO earlier this month suggest the group was suspected of spreading Christianity, RFE/RL's Radio Azadi has learned.
Radio Liberty. Saturday, 16 Sep 2023 10:09:28 +0000.
The following digital image illustrates the proper noun Christianity.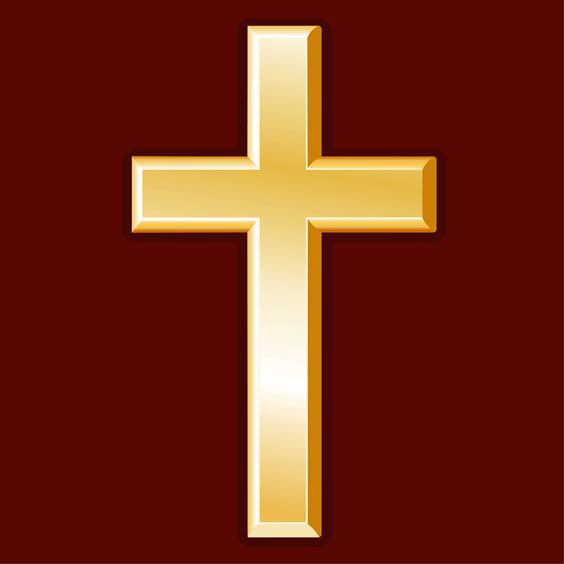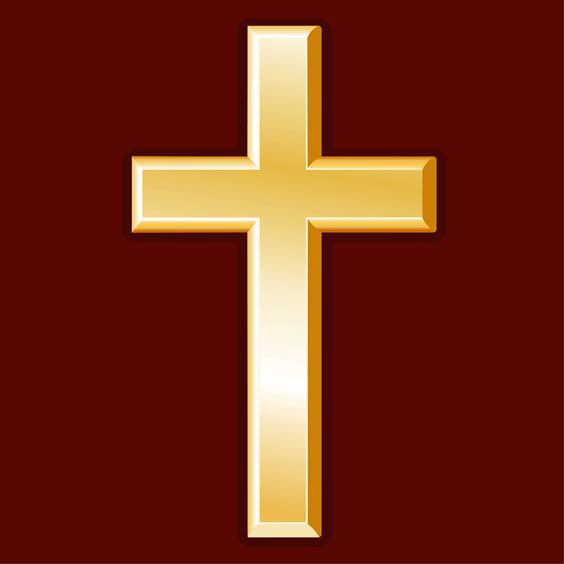 The Cross - A Symbol of Christianity
---
Copyright © 2012-2023 TagWeb.org.
All rights reserved.
Tag Web > Christianity