The word federation is a noun. Federation means (1) the act of constituting a political unity out of a number of separate states or colonies or provinces so that each member retains the management of its internal affairs, (2) a union of political organizations, (3) an organization formed by merging several groups or parties. The following articles and web pages elaborate on the word federation.
IFRC


The IFRC was founded in Paris in 1919 during the aftermath of WWI. Before that, the Red Cross was founded in 1859. The IFRC works in four areas: promoting humanitarian values; disaster response; disaster preparedness; and community health care. Users can find out about the history, volunteering, donating, jobs, meetings, publications, how to help and much more on the website.
https://www.ifrc.org/

UIAA


Founded in 1932, the International Mountaineering and Climbing Federation (UIAA) brings together millions of men, women and children who are joined by their passion for mountains. The International Olympic Committee recognizes the UIAA as the international federation for mountaineering.
https://www.theuiaa.org/

Articles of Confederation


The Continental Congress adopted the Articles of Confederation on November 15, 1777, and all thirteen states ratified them by March 1, 1781. These Articles created a federation of sovereign states with a weak central government, leaving most powers with the state governments. In 1787, after the need for a stronger Federal government became apparent, the Constitutional Convention was convened; the United States Constitution replaced the Articles of Confederation on March 4, 1789.
https://www.loc.gov/rr/program/bib/ourdocs/articles.html
The following articles provide recent federation-related news. The following digital image illustrates the word federation.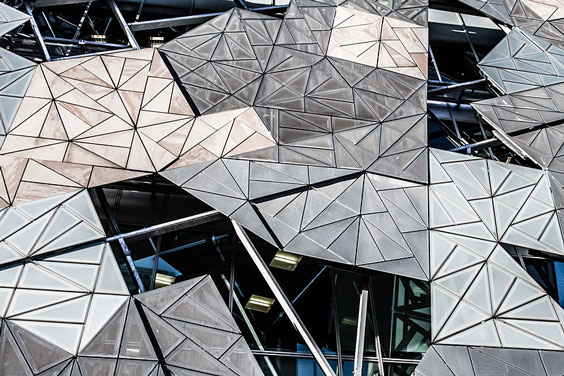 Architectural Panels on a Federation Square Building
---
Copyright © 2012- TagWeb.org.
All rights reserved.