The word patent is a noun. Patent means (1) a document granting an inventor sole rights to an invention, (2) an official document granting a right or privilege. Patent is also a verb that means (1) make open to sight or notice, (2) obtain a patent for, (3) grant rights to; grant a patent for. Patent is also an adjective that means (1) (of a bodily tube or passageway) open; affording free passage. The following articles and web pages elaborate on the word patent.
The European Patent Office


The EPO provides a uniform patent application procedure for individual inventors and companies that protects the owner in 37 countries. It lists publications, events, and job openings. On the homepage is a guide to apply for a patent. Users can search in several languages. There is also a section called Topics where users can find out more about patents and legislation relating to them.
https://www.epo.org/

United States Patent and Trademark Office


This is the only official web site of the United States Patent and Trademark Office, an Agency of the U. S. Department of Commerce.
https://www.uspto.gov/

United States Department of Commerce


The responsibility of the Department is to foster, serve, and promote the Nation's economic development and technological advancement. Among the Bureaus within the Department are the Bureau of the Census, International Trade Administration, Patent and Trademark Office, and others. The website describes the organization of the Department and its programs.
https://www.commerce.gov/
The following articles provide recent
patent
-related news.
EA considers using AI to raise and lower game difficulty as you play


Electronic Arts has filed a patent with the US Patent and Trademark Office that describes an in-game system to raise and lower difficulty based on a player's
Rik Henderson. Pocket Lint. Thursday, 08 Apr 2021 16:08:11 +0100.

IT Patent Fights Don't Belong At The ITC


An ITC exclusion order overcompensates patent holders by allowing patent holders to threaten the entire value of a product rather than its patentable contribution. ...
By Ike Brannon, Contributor. Forbes. Wednesday, 07 Apr 2021 21:50:59 -0400.

Almanac: The origin of escalators


On Aug. 9, 1859, the patent for "revolving stairs" was awarded to Nathan Ames. It was the first step toward the modern escalator. Charles Osgood reports.
CBS News. Tuesday, 06 Apr 2021 22:36:10 -0400.
The following digital image illustrates the word patent.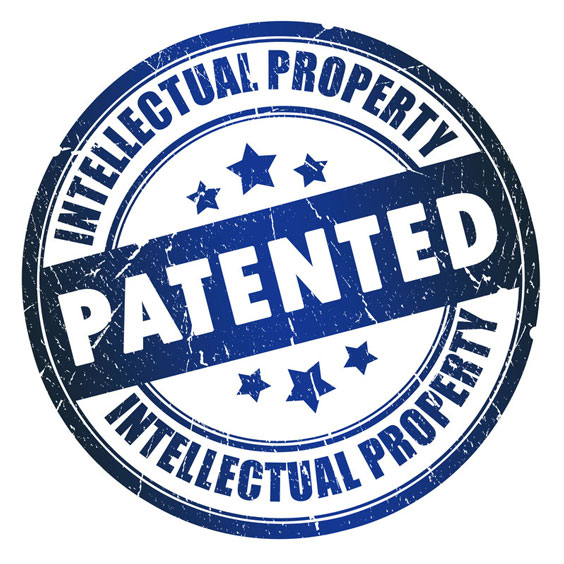 Patented Intellectual Property
---
Copyright © TagWeb.org.
All rights reserved.