The word satellite is a noun. Satellite means (1) man-made equipment that orbits around the earth or the moon, (2) any celestial body orbiting around a planet or star, (3) a person who follows or serves another. Satellite is also a verb that means (1) broadcast or disseminate via satellite. Satellite is also an adjective that means (1) surrounding and dominated by a central authority or power. The following articles and web pages elaborate on the word satellite.
Satellite Equipment and Systems


Visit this

satellite

equipment manufacturer directory for information about satellite equipment and systems manufacturers and wholesalers in the USA. The photo on this page shows a satellite dish on an office building roof.

https://mfg.regionaldirectory.us/satellite-equipment-and-systems/

Satellite Phones


Satellite

phones are mobile phones that communicate via orbiting satellites. Satellite communication is handy when sailing and in remote areas where other telecommunication services are unavailable.

https://www.SatellitePhones.us/

How Satellite Phones Work


Satellite

phones provide comprehensive global coverage in places where cell phone reception is nonexistent. Learn more about how

satellite

phones work.

https://www.SatellitePhones.us/phones.htm

Weather Satellites


Weather satellites are used to monitor weather conditions on our planet. Learn more about weather satellites and find links to weather maps, forecasts, and weather alerts.

https://www.WeatherMap.us/satellite.htm

Google Earth: Explore, Search and Discover


The world's geographic information at your fingertips. Site includes

satellite

imagery, maps, terrain, and 3D buildings.

https://earth.google.com/

NASA Earth Observatory


At NASA's Earth Observatory, visitors can monitor regional and global changes on our planet. Here, NASA scientists explore the causes and effects of climatic and environmental change through the use of

satellite

data.

https://earthobservatory.nasa.gov/

Google Maps


Provides interactive maps and detailed

satellite

imagery of the United States, as well as driving directions.

https://maps.google.com/

DISH Network


DISH Network is located in Englewood, Colorado. The company delivers Direct Broadcast

Satellite

(DBS) television products and services to customers worldwide. DISH offers many products including DISH on Demand, high speed Internet, parental locks, and other accessories. Information about all of its services and products and how to sign up for it are on the website.

https://www.dishnetwork.com/

Federal Communications Commission (FCC)


television, wire,

satellite

and cable.

https://www.fcc.gov/

News Corporation


News Corporation is a diversified entertainment company with operations in 8 industry segments: filmed entertainment; television; cable network programming; direct broadcast

satellite

television; magazines and inserts; newspapers; book publishing; and other assets including MySpace, Rotten Tomatoes, Fox.com, and more.

https://www.newscorp.com/

Shaded Relief


This interactive relief map and

satellite

map displays topographical and vegetation features. Names of countries, states, and major cities are shown, along with major roads at detailed zoom levels.

https://www.shaded-relief.com/
The following articles provide recent
satellite
-related news.
The following pages provide more extensive
satellite
news.
Satellite News


Recent news stories about the topic satellites, aggregated from diverse, English-language news sources.
Regional Directory News.

Satellite Tweets


Recent English-language tweets that include the hashtag satellites.
Twitter.
The following digital image illustrates the word satellite.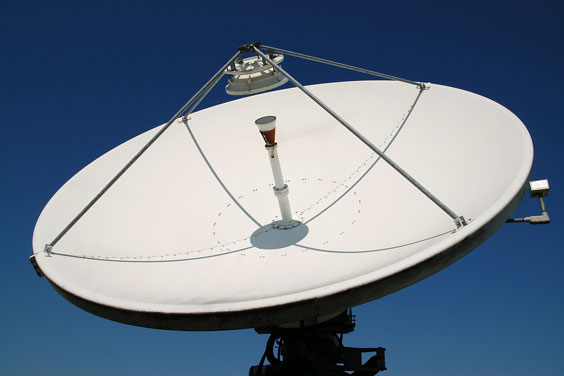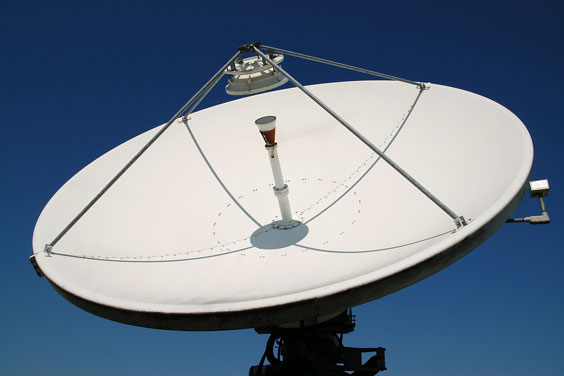 Satellite Dish
---
Copyright © 2012-2023 TagWeb.org.
All rights reserved.