The word stone is a noun. Stone means (1) building material consisting of a piece of rock hewn in a definite shape for a special purpose, (2) a lack of feeling or expression or movement, (3) a lump or mass of hard consolidated mineral matter, (4) the hard inner (usually woody) layer of the pericarp of some fruits (as peaches or plums or cherries or olives) that contains the seed, (5) an avoirdupois unit used to measure the weight of a human body; equal to 14 pounds, (6) material consisting of the aggregate of minerals like those making up the Earth's crust, (7) a crystalline rock that can be cut and polished for jewelry. Stone is also a verb that means (1) remove the pits from, (2) kill by throwing stones at. Stone is also an adjective that means (1) of any of various dull tannish-gray colors. The following articles and web pages elaborate on the word stone.

The following articles provide recent

stone

-related news.

The following digital image illustrates the word stone.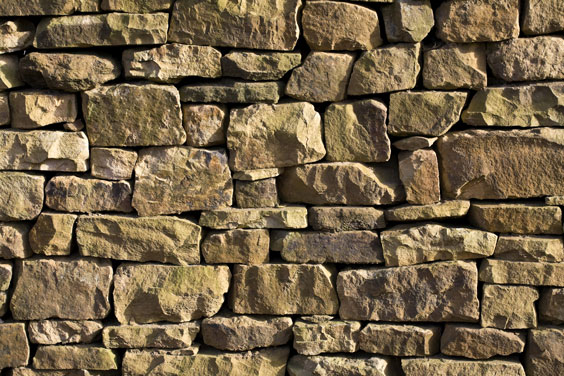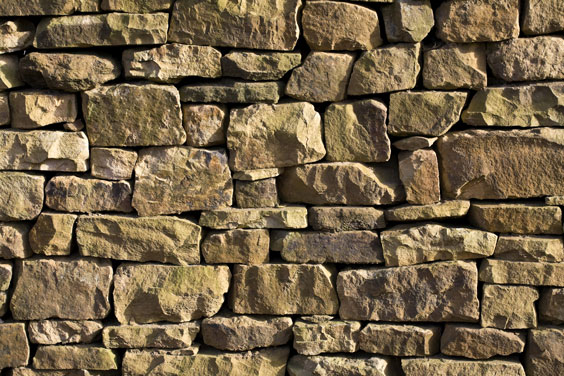 Stone Wall
---
Copyright © 2012-2022 TagWeb.org.
All rights reserved.